MEET THE WOODLANDS TEAM

We love what we do! The Woodlands has a committed and passionate staff dedicated to doing the most impactful work every day for our participants. Our team has a thoughtful and professional appreciation for what it takes to do this work, and what it will take to play an even more powerful role in the lives of those with disability and chronic illness.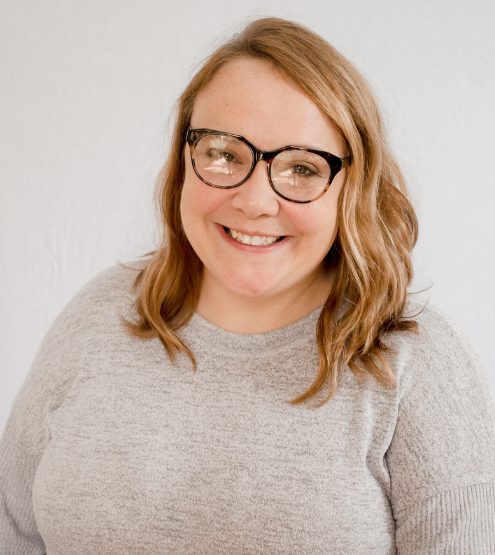 Samantha Ellwood
Executive Director
Samantha joined The Woodlands in 2020 with a background in non-profit management, programming, and community partnerships. She is passionate about creating barrier-free spaces for innovative programs and experiences. Prior to The Woodlands, she led Providence Connections, Inc. and oversaw educational programs and partnerships at the Children's Museum of Pittsburgh. She is currently on the Board of Directors at JAM Enterprises, Be The Kind Kid.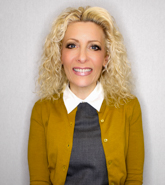 Denise Balkovec
Deputy Director of Advancement & Operations
Denise has dedicated her career to fundraising and fund development in the not-for-profit arena. As Deputy Director of Advancement & Operations, she is responsible for developing strategies that will most effectively position the Woodlands for support from the private, corporate and government sectors.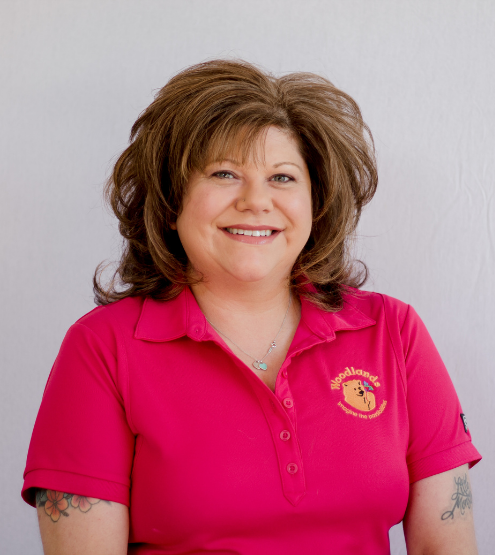 Clarissa Amond
Program Manager
Clarissa joined The Woodlands' team after attending Indiana University of Pennsylvania where she obtained her degree in Disability Services. She previously served as a Campus Compact AmeriCorps VISTA, was the Community Outreach Coordinator for the Westmoreland County Food Bank, and the Volunteer Coordinator for Gateway Hospice. Clarissa brings her unique perspective and understanding as a mother of a son with Spina Bifida.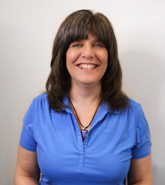 Rachel Clark
Administrative Manager
Rachel helps to prepare materials and facilitates communications for the Board of Directors and its subcommittees. Additionally, she manages HR practices and compliance, facility rentals, and assists in resolving IT issues.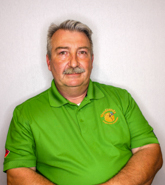 Tom Fleming
Facilities Manager
Tom joined The Woodlands in 2018 with a background in IT services and datacenter management after retiring from 34 years at BNY Mellon as a Managing director and CAO of end user computing. He now sits on the Board of Directors of the Western PA International Harvesters Collectors and Board of Trustees for Greenwood Historical Cemetery in Conneaut Lake, PA.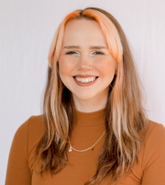 Cole Hicks
Camps & Retreats Coordinator
Cole joined The Woodlands team in 2020 when she interned and instructed the Creative's Collaborative virtual art course. Her time didn't end there, and after graduating from Seton Hill with a BA in art therapy, Cole joined the staff as a counselor. She now takes the lead in other programs, such as virtual art, fun and friends, and weekend retreats, as well as works as a program assistant in the office.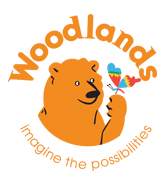 Ann Marie Klipa
Financial Coordinator
While Ann Marie started her career in the non-profit sector, she has also worked the Medical Device and Utility industries.  She is excited to return to the non-profit arena and looks forward to supporting The Woodland's Foundation mission.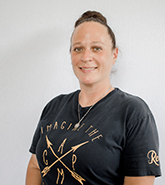 Mary Kovacevic
Building & Grounds Associate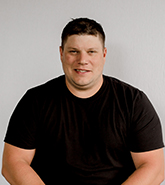 Frank Koziol
Building & Grounds Associate
Frank returned to The Woodlands in 2014 after running his own landscaping business for 5 years. Frank cares for the grounds at The Woodlands. He is the proud father of two daughters, Allison and Kylie.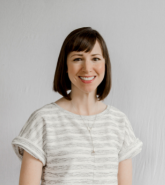 Kristen Link
Director of Music & Arts
Kristen's passion is making the arts more equitable. With an extensive background in performance, education, and disability culture, she is now thrilled to now serve as the Director of Music & Arts for The Woodlands.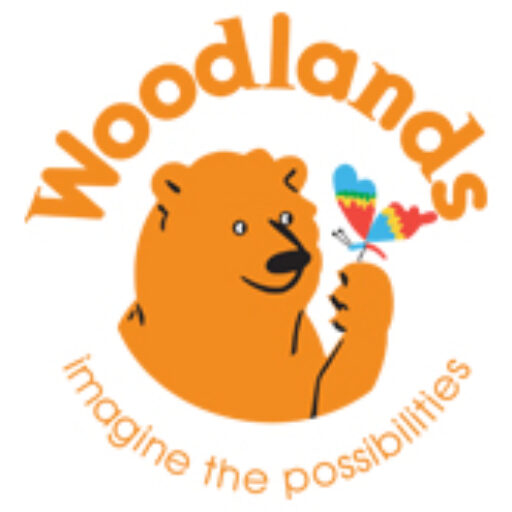 Michael McCabe
Food Service Manager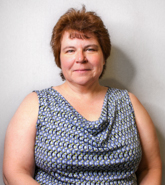 Georgia Myers
Lead Nurse
Georgia obtained her nursing degree from Hartford Community College. Before joining The Woodlands, she worked as a nurse in a doctor's office, an assisted living facility and in UPMC Passavant Hospital PCU. Georgia is proudly part of a military family with 3 beautiful daughters and has lived all over the world.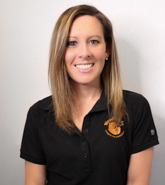 Leia Patsilevas
Administrative Coordinator, Program Services
Leia graduated from Slippery Rock University, where she obtained her Master of Science in Adapted Physical Activity. She continued to work with the University's Adapted Physical Activity program, helping to coordinate their "I Can Do It, You Can Do It" program – a national physical activity mentoring program for individuals with all types of disabilities.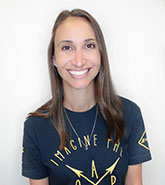 Melissa Pavlowsky
Programs Assistant
Melissa graduated from Penn State University with a degree in Recreational Therapy. Before joining The Woodlands in 2017, she worked at The Children's Institute of Pittsburgh as a recreational therapist in the inpatient hospital. Melissa also serves as a Board Member for The Team Alex Fund, a nonprofit that provides grants for children with spinal cord injuries.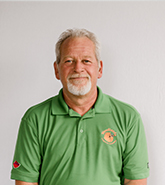 Jeff Scott
Builiding & Grounds Associate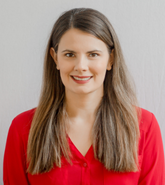 Laura Thomas
Special Events & Corporate Relations Manager
Laura Thomas joined The Woodlands in 2021 after 6 years of working in nonprofit development in the New York Metropolitan area and is experienced in event management, donor relationships, and community outreach. Her professional mission is to ensure accessible and engaging programming for individuals of all backgrounds.