MEET OUR BOARD

We are honored to have the dedication and support of a Board of Directors that helps to inspire and enable our work at The Woodlands. These respected leaders in our community keep us thinking big and tracking strong for sustainable success today and for the future. We are grateful for this group's invaluable contribution to our mission.
OFFICERS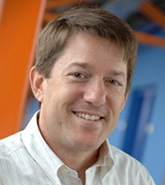 John P. Stampfel
Chair
John Stampfel is the Vice President of Business Development and Strategy at Atkore International where he is responsible for developing corporate strategies focused on key business opportunities, including acquisitions, strategic alliances and other capital deployment initiatives.  John joined Atkore International in 2019 and prior to that he had a 28-year career at Eaton. He holds a Bachelor of Science degree in electrical engineering from Boston University, is married with two daughters and lives in the Pittsburgh area.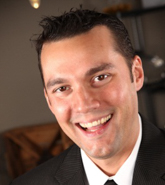 Nicholas J. Barcellona
Immediate Past Chair
Nicholas J. Barcellona has been the CFO at Children's Hospital of Pittsburgh of UPMC and the Foundation since January 2013. In February 2015, he became the VP and CFO of the Pediatric Academic/Clinical Service Line; responsibilities include administration of the University of Pittsburgh Physicians and ambulatory services at the Lawrenceville/satellite locations.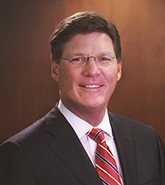 Andrew J. Morrison
Vice Chair
Drew is a partner in the Kish Morrison Group at Merrill Lynch with over 30 years of experience in the financial services industry.  During the past 22 years he has focused exclusively on the wealth management needs of individuals and families.
Drew received a B.A. in Economics from Washington & Jefferson College and an MBA from the University of Pittsburgh.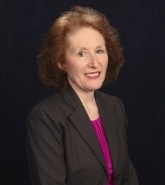 Mary D. Kohler, SPHR
Vice Chair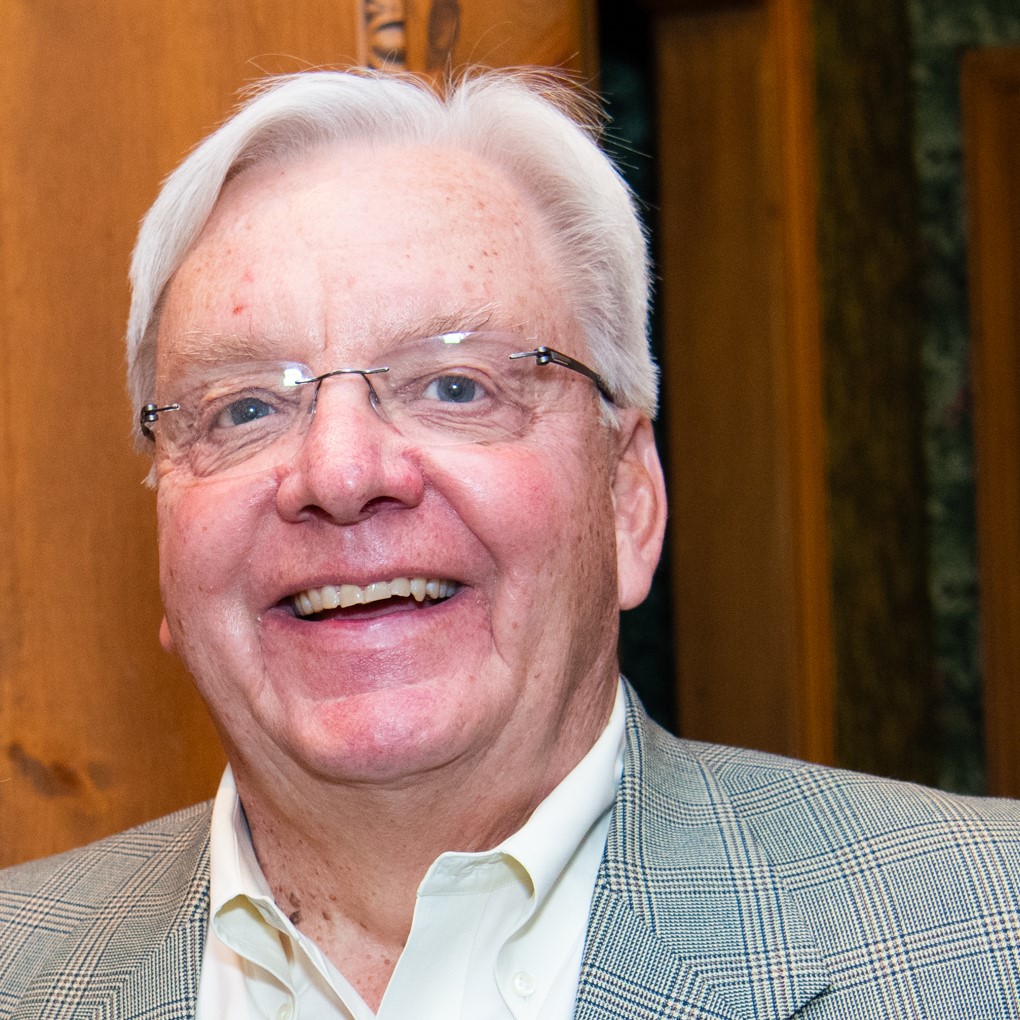 William P. Rydell
Treasurer
During Bill's 36 year career with BNY Mellon, he rose from being an analyst in the Equity Research area of the Trust Department, to becoming the President and CEO of Mellon Equity Associates. Bill also serves as the President of the Redfish Key Condominium Association and as a member of the Investment Committee for The Neighborhood Academy. Bill received his A.B. in economics from Wabash College, and his MBA in finance from the University of Michigan.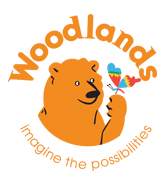 James S. Cullen
Assistant Treasurer
Jim is Owner and President of several small businesses in the Pittsburgh area including Versa-Fab, American Manufacturing & Integration, Cygnus Holdings, and Caledonia Holdings.  Prior to that Jim spent ten years with Ford Motor Company serving in various finance roles in manufacturing, product development, corporate finance, and treasury.  Jim received a B.A. in Economics and Philosophy from Wheeling Jesuit University and an MBA from the University of Pittsburgh.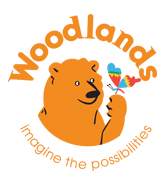 Susan C. Williams, DPT
Secretary
Susie spent her 45 year career as a physical therapist specializing in geriatrics.  She was Director of Rehab Services for UPMC Senior Care for many years. Currently, she is on the Associate Board of the Children's Institute and on the Board of her HOA.  She is involved in her garden club and conservation projects.
She has a BS from Skidmore College, a Physical Therapy degree from  The University of Pennsylvania and a Doctorate from Chatham University.
DIRECTORS
Trina Alford
Josie Badger, DHCE, CRC
Lauren M. Baierl, Ed D
Alan Balla
Anthony Balouris
Christopher P. Berexa
Christopher C. Burnett
Tina Calabro
Patrick J. DeMeo, MD
Shannan Godbey
David Graf
Shawn J. Haag, Esq.
Brandon D. Hook
Johann F. Kolling
Patrick E. Maley
Robert L. Misback
Michael E. Petrosky, MD
Frederick W. Roberts
Richard Roda
Jeff Rukas
Joliane Schroeder
Brian S. Thompson
Craig A. Tillotson
Robert M. Vertullo
Walter Wdowiak
Mario Wilfong
Thomas D. Wilson, CFP
Dr. Donald H. Reigel, Chairman Emeritus
Ray Carter
Charles Gray
Brian Heery
Tasso Katselas
Jennifer Kelly
Karen Morrison
Bette King-Norris
Aaron Savin
Linda Savin
Margaret Sitko
Lauren Troutman
James Usher
Cathleen C. Walker