Virtual Programs

Want to brush up on your job search skills, learn about and create art based on the works of artists like Andy Warhol, or make music with members of the renowned Notes from the Heart faculty? Newly developed for the fall semester, The Woodlands Virtual Programs will focus on life skills, art, music and more. Instruction will begin the January 11, 2021 and conclude on April 26, 2021. See each course description for specific days and times.
PROGRAMS
Description
An extension of The Woodlands Notes from the Heart Music Program, Music Makers will provide virtual instruction that will focus on music composition, song writing, rhythm, and the relationship between music and emotion.
Instructor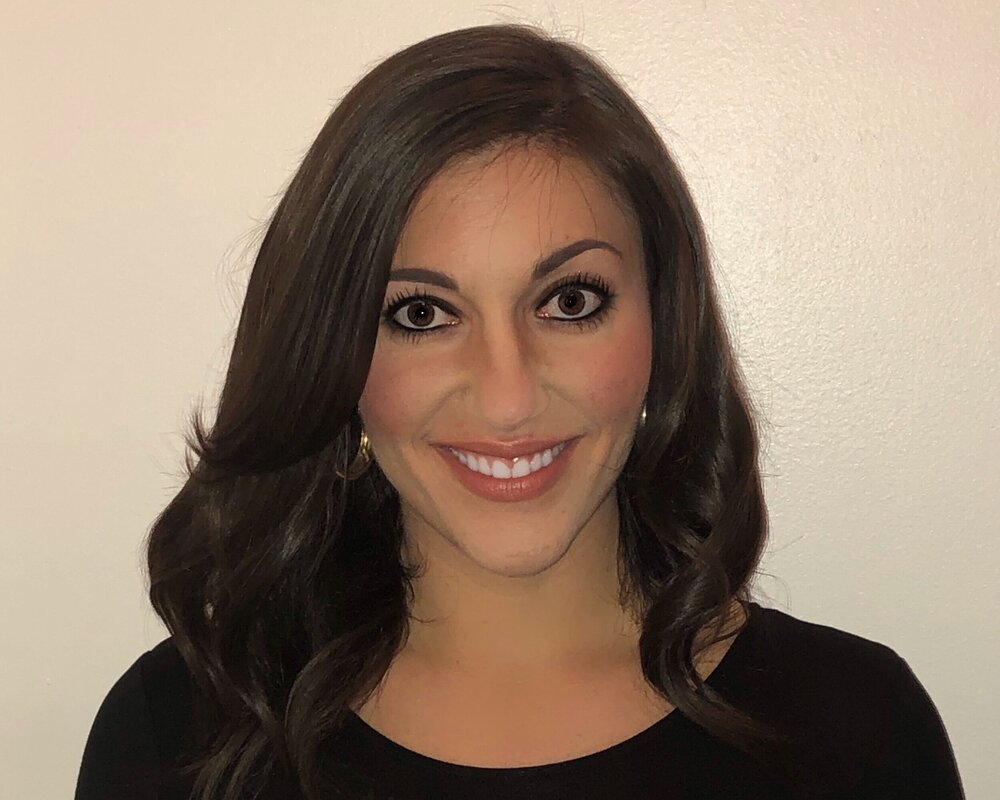 The program will be led by Kori Antonacci, M.S. Ed, LPC, MT-BC, NICU-MT. Kory is the coordinator of the Creative and Expressive Arts Therapy Program at Children's Hospital of Pittsburgh of UPMC and has been involved as a faculty member of The Woodlands Notes from the Heart Music Program for eight years and has led The Woodlands' Music Ensemble for four years.
fjlhajdhfuiahrgjkaidj;foiajsdifj
Schedule
Mondays from 7pm-8pm
Fee: $200
Description
This Program will allow participants to use their creative minds to create big and small art projects using a variety of mediums. The Woodlands will collaborate with local artists and museums to take participants on virtual tours, learn about different artistic techniques, and then replicate through hands on projects. Designed for participants of all abilities, the program will provide a learning environment that will teach the principles of art using problem solving skills to organize, analyze and interpret visual information.
Instructor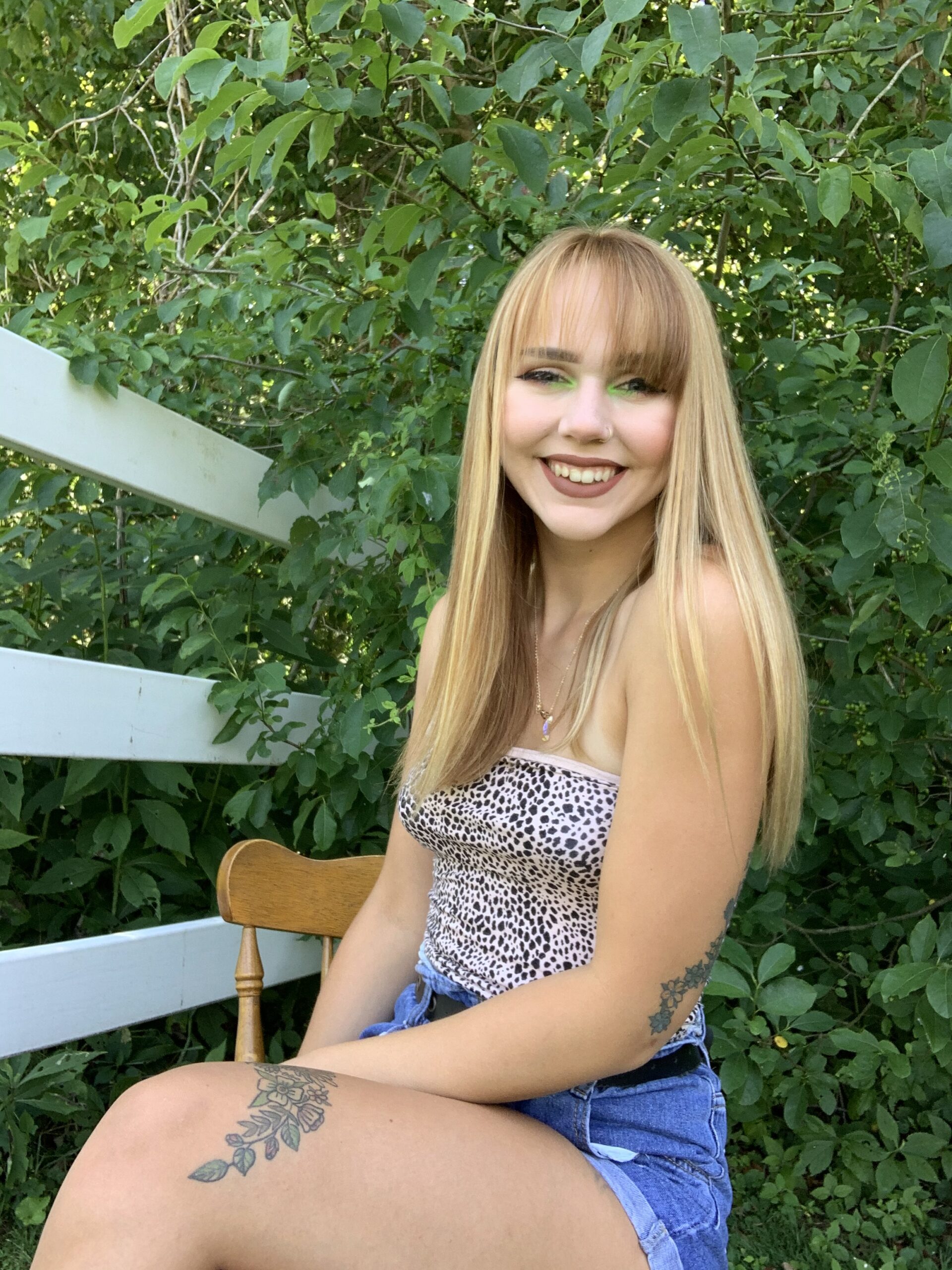 Nicole (Cole) Hicks, is a senior at Seton Hill University majoring in Art Therapy with a minor in 2D Studio Design. Post-graduation, Cole plans to pursue a Masters in either Social Work or Art Therapy. Cole is excited to develop a sense of community through virtual programming and promises lots of hands on work to keep participants interested and eager.
jakdjf;oiaji;kgj;kladjklfjaiodsjfjadskjfioajdsklfjaidsjfijijfijaeifj iejfiejfijae;fjiajfijifjijefijadjfiojasdkfjklasjdfkljakd kjfajdsiofjklejfoijaijfoijeoifjiaewjfiojaieojfijeifjoie
Schedule
Thursdays from 4-6pm. January 14th – April 29th
Fee: $75
Description
Self-care and staying healthy are the focus of this program. Activities and lessons will center on how the human body works, wellness routines, exercise, and eating well.
Instructor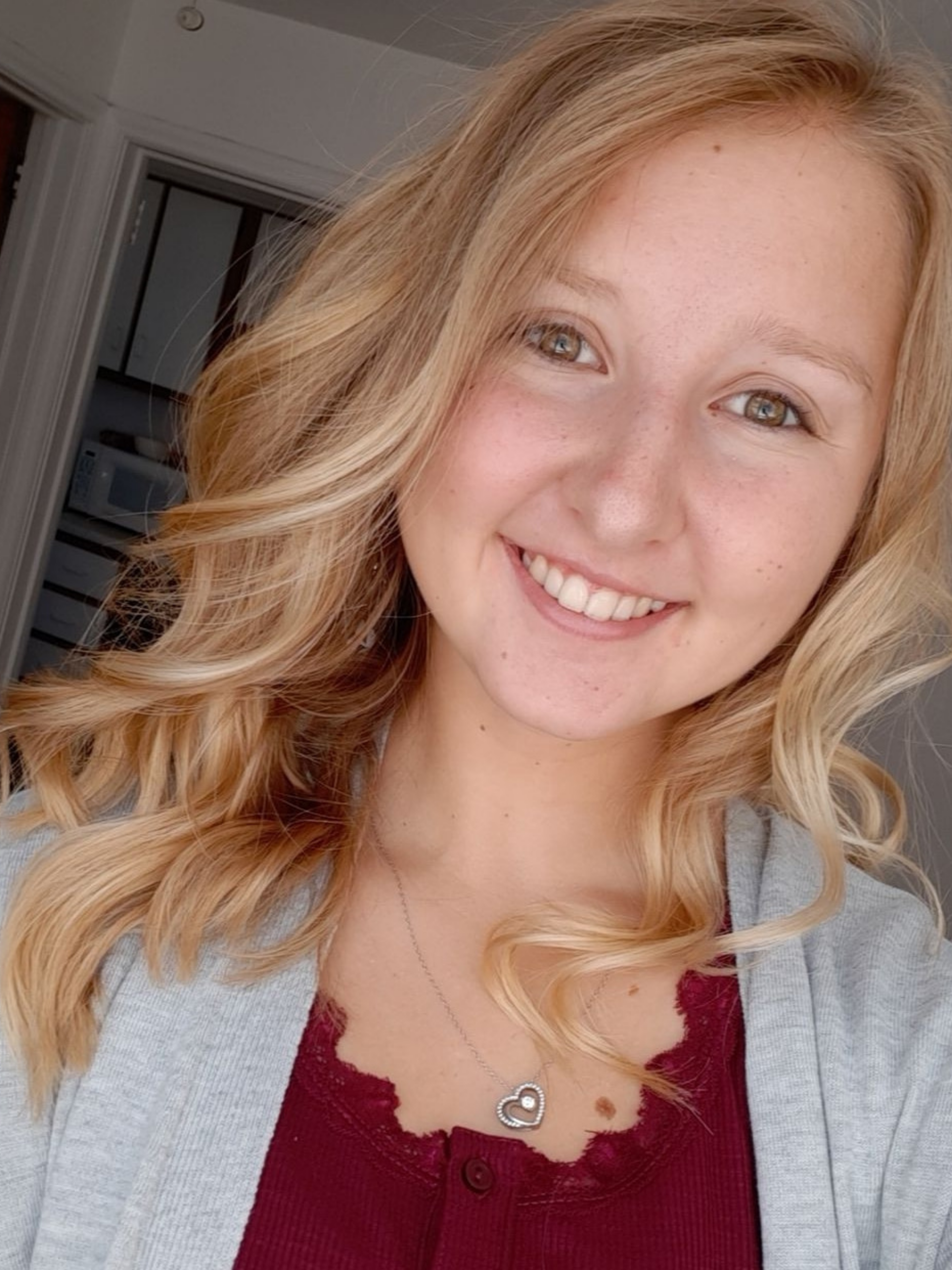 Mary Kretchman is a student at Chatham University majoring in Human Biology. Post-graduation, Mary plans to continue her education in the Physician Assistant program at Chatham. Mary loves spending her free time playing basketball, enjoying the great outdoors and playing with her dogs. 
ja;ijei;fjajdiofjkaljdiofjaijdfjakdshfjhdfg. hdjkhfa dfhajdf hasdjf ajdfhasdhf hadfhahsdfjaskd fklajsdklfja djflkajdlflkajdf adkjfklajd fkldjfjkf aldk flkjadf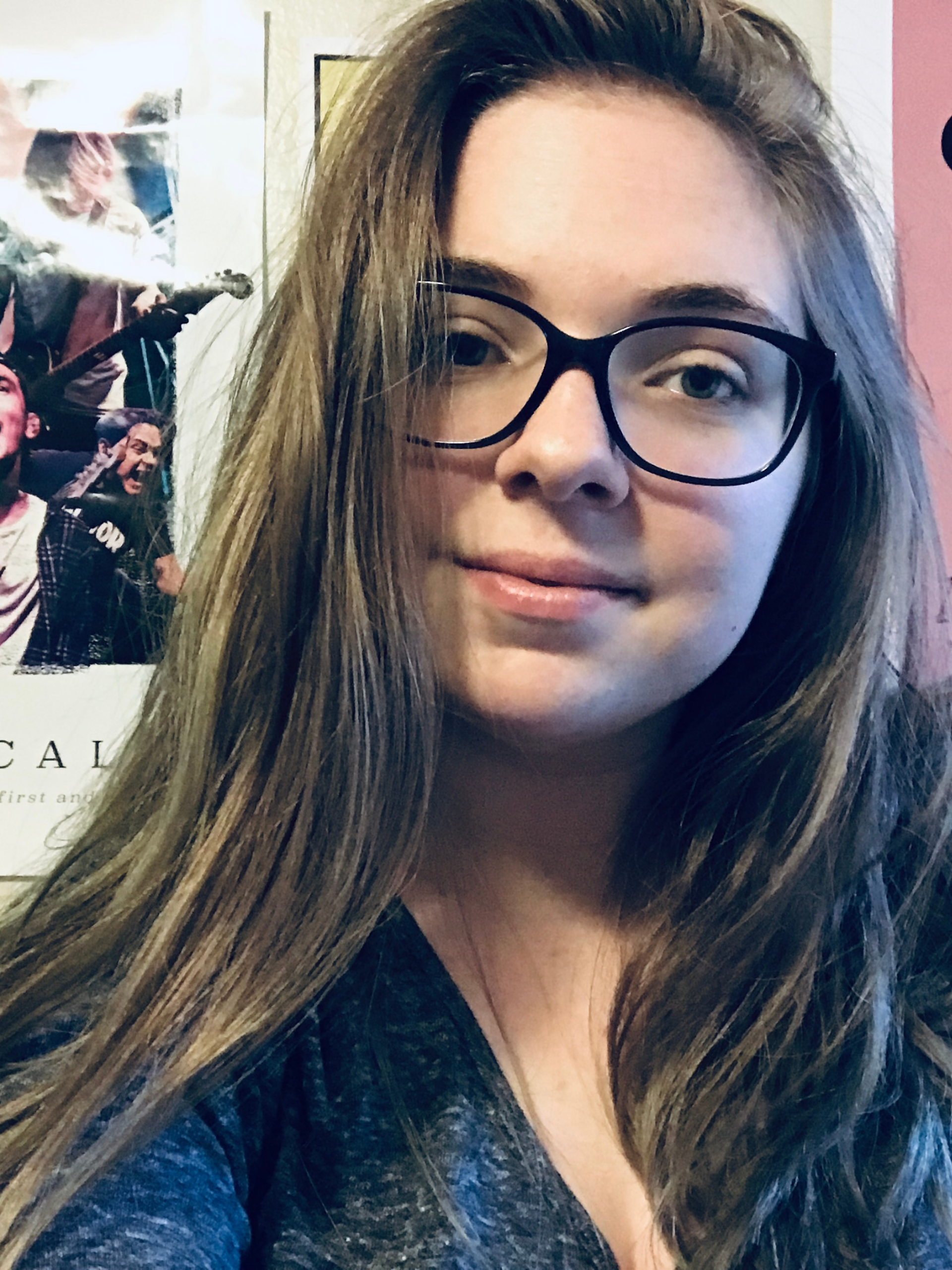 Kira Galanter is a student at Chatham University majoring in Human Biology with a minor in psychology. Post-graduation, Kira hopes to work in a clinical setting. Kira is excited to teach about health and wellness while building relationships with the participants.
ja;ijei;f
jajdiofjkaljdiofjaijdfjakdshfjhdfg. hdjkhfa dfhajdf hasdjf ajdfhasdhf hadfhahsdfjaskd fkla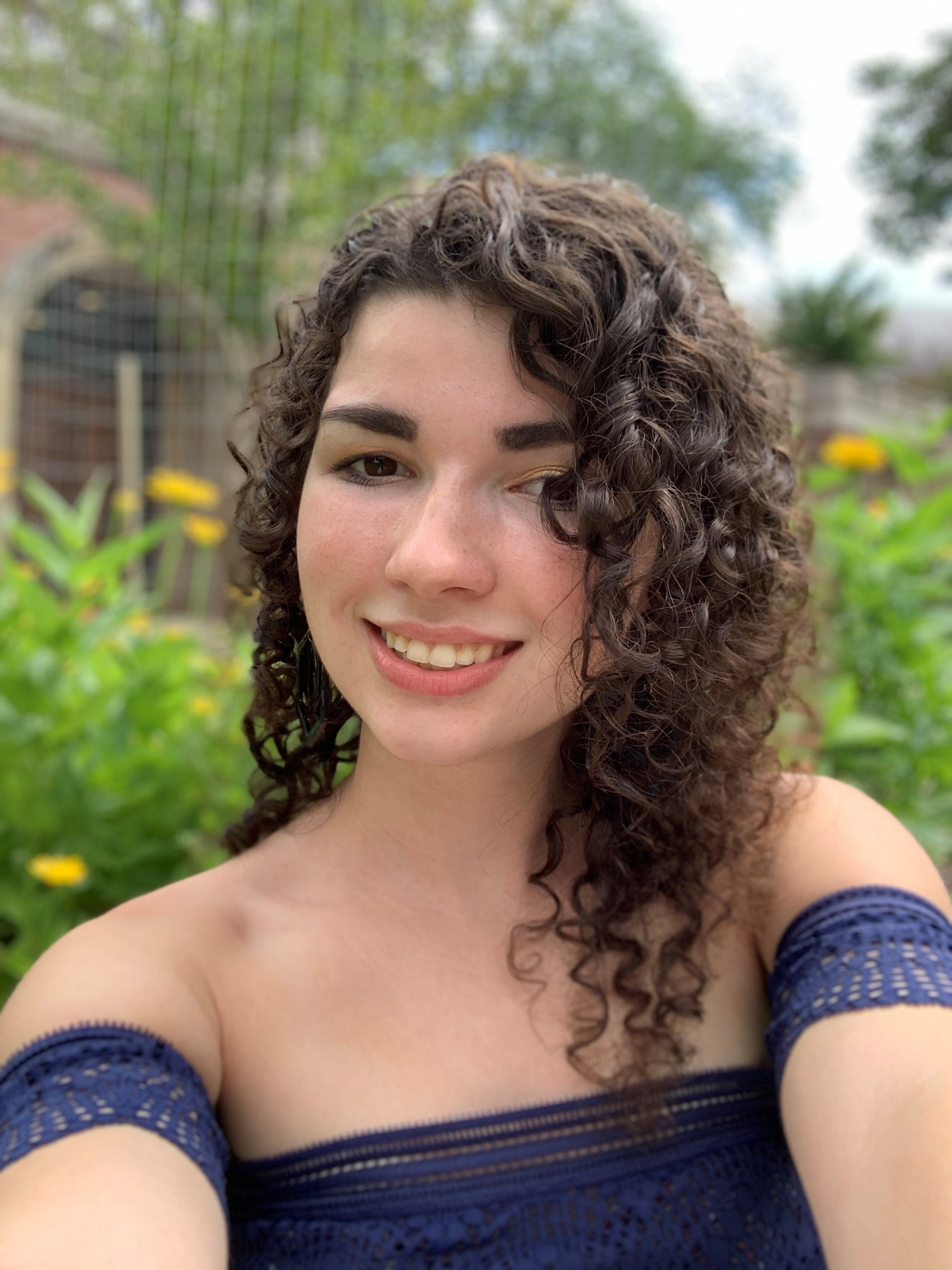 Makenzie Miller is a student at Chatham University majoring in Cell & Molecular Biology with a minor in psychology and a certificate in Women's Leadership. Post-graduation, Makenzie plans on continuing her education and working her way towards becoming a genetic counselor. Makenzie is looking forward to teaching the campers more about biology.
ja;ijei;fjajdiofjkaljdiofjaijdfjakdshfjhdfg. hdjkhfa dfhajdf hasdjf ajdfhasdhf hadfhahsdfjaskd fkla
jsdlfja djflkajdlflkajdf adkjfklajd fkldjfjkf aldk flkjadf
Schedule
Tuesday 4pm-5pm
Fee
$50
HOW TO APPLY
We're excited to let you know about some changes to streamline the registration for The Woodlands' programs! The registration process will be faster, more convenient, and secure with less paperwork. Also, it's environmentally friendly!
It's easy! And we're here to help! Click on the registration link, https://woodlands.campbrainregistration.com/, to be guided through a step by step process.
All participants new or returning are required to complete an online application prior to requesting programs within the current season.
You will be contacted to schedule an intake assessment.
First-time Woodlands participants: It is required that all new participants complete an intake assessment via Zoom prior to participating in The Woodlands' programs so that we can ensure this is the appropriate setting. You will be contacted by our offices to schedule your intake assessment once you have submitted your online application.
HOW YOU CAN PAY FOR WOODLANDS PROGRAMS
There are several ways to pay for enrollment in Woodlands programs. The Woodlands understands the costs involved in living with disability or chronic illness and will never deny participation for lack of ability to pay program fees. Here are some options for payment and financial assistance:
Participants paying directly and privately will be invoiced following the enrollment process. Payment may be made to The Woodlands by check or any major credit card.
There are many options for payment assistance. The Woodlands highly recommends the Allegheny Family Resource Guide for a listing of alternate funding sources which can be found HERE.
The Woodlands actively fundraises throughout the year to support scholarships including the WonderFund. The WonderFund enables individuals with financial need to participate in Woodlands activities and ensures that no family will be turned away from programming due to inability to pay. The Woodlands encourages participants not utilizing waiver funding to apply for third party assistance prior to applying for a WonderFund scholarship.
Completion of this application does not imply or guarantee a WonderFund award. Awards are made first on the basis of funds available, and second on the basis of verified need. WonderFund awards will be distributed according to each particular need/scenario. Applications submitted will be reviewed and processed on a rolling basis throughout the year. An application for assistance from The WonderFund may be requested at time of enrollment.
Click HERE to apply for a WonderFund award.