THE WELLNESS CENTER AT THE WOODLANDS

Welcome to The Wellness Center at The Woodlands. Here, everyone of every ability has a chance to be active, challenge individual potential, and learn more about the benefits of physical activity. Recreation at The Wellness Center can help bring renewed energy to body and mind. The facility is fully adapted to provide a wide range of activity and recreation for children and adults with disability and chronic illness, as well as the general public. Our knowledgeable staff helps participants safely explore new paths a healthy lifestyle. All ages and ability levels are welcome!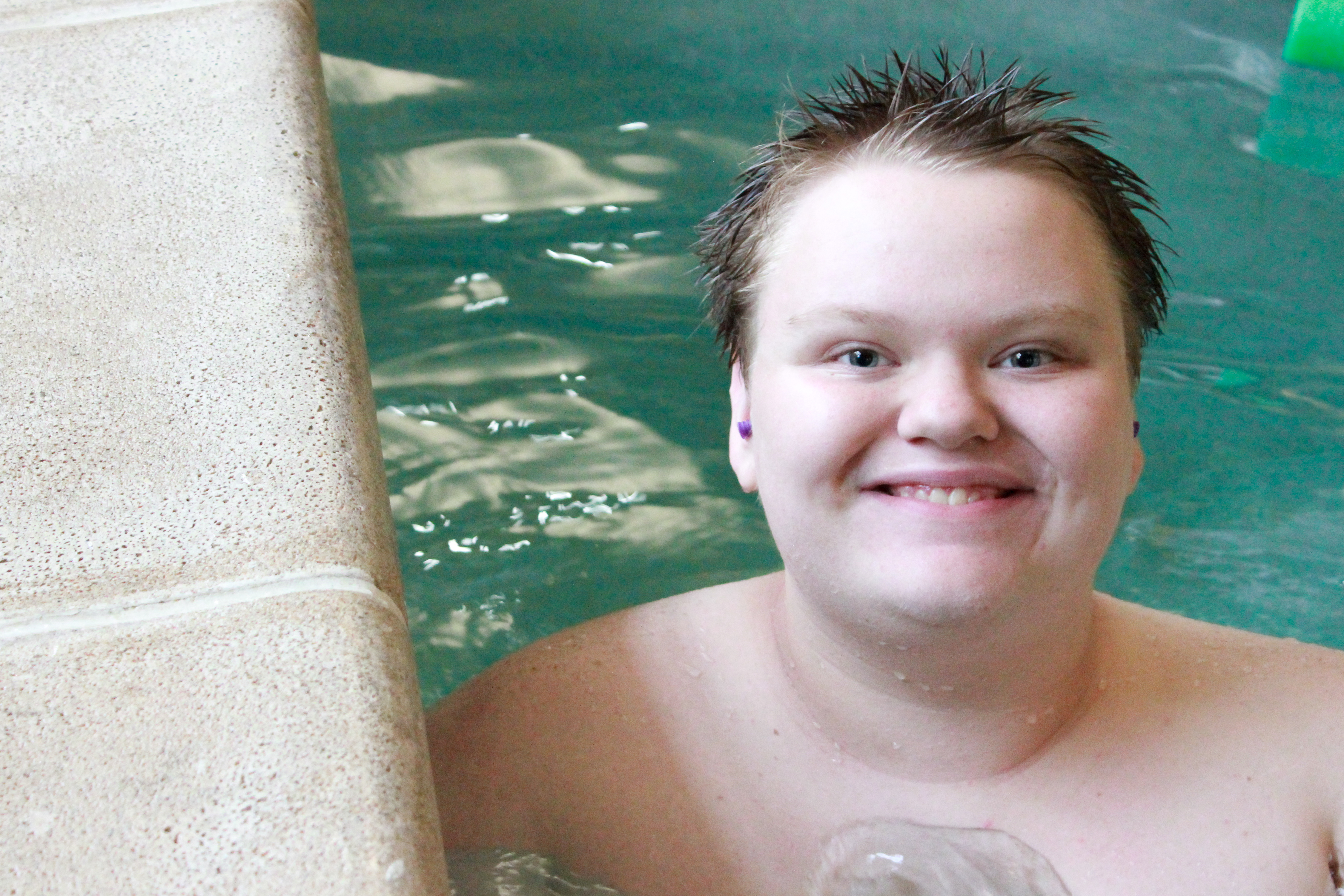 JOIN US FOR A DIVE IN MOVIE!
Join us for a family-friendly  afternoon at the pool on Saturday, February 16th from 2pm- 4pm! The Wellness Center at The Woodlands will be hosting a Dive-In movie night complete with access to our indoor heated pool & a PG-rated movie to view. 
General Admission: $5 
Kids 12 & under: $3 
Admission for Woodlands Wellness Center members and their families are free. A member must be present to sign in all guests. There will only be a charge for those that are swimming. Cash and credit cards are accepted. 
Join us for an afternoon of fun & see what The Woodlands Wellness Center has to offer!
Hours of Operation
Sunday: Closed
Monday: 8:30am – 1:00pm & 3:00pm – 7:00pm
Tuesday: 8:30am – 1:00pm & 3:00pm – 7:00pm
Wednesday: 8:30am– 1:00pm & 3:00pm – 7:00pm
Thursday: 8:30am – 1:00pm & 3:00pm – 7:00pm
Friday: 8:30am – 4:00pm
Saturday: 8:30am – 1:00pm
**Please note that the pool closes 15 minutes prior to the facility.
2019 Holiday Closures:
April 19-21: Easter
May 25-27: Memorial Day
July 4: Independence Day
August 31-September 2: Labor Day
November 28-December 1: Thanksgiving
December 22 – January 1 2020: Christmas/Drain Pool for cleaning and maintenance